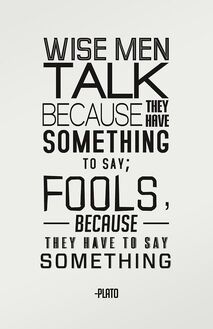 Hello, everyone! My name's Jordyn. Kelly, Mira, and Noah are my best friends on here. My fandoms include Sherlock (BBC), Agents of S.H.I.E.L.D., and Harry Potter. My school is small and doesn't really have cliques, so I couldn't tell you, but I think I'd be an Outsider. I love to roleplay and read, as well as dabble in the dark art of writing. My favorite subjects are Science and Math. I love band and play the clarinet. I'm obsessed with MBTI Personality types and I am an INTJ, which makes up 0.8% of the female population and is the third rarest type of all. So congratulations, you found one! I'm currently reading: Confessions of a Murder Suspect by James Patterson.
There. A crash course in Jordyn Pallas. :)
My Characters
Edit
Panorama Students
Edit
Panorama Teachers & Staff
Edit
Bear Mountain Students
Edit
Bear Mountain Teachers & Staff
Edit
Community content is available under
CC-BY-SA
unless otherwise noted.